So… my last post was from January 8th of TWENTY EIGHTEEN. You might be thinking "Wow Sapphire!! You've been gone for almost a year!" And that is true, and I want to say sorry! I kept trying to write more posts after the last blog post I wrote, but I was super unmotivated. I realized that I wasn't writing posts anymore because I wanted to, but instead I was writing just because I had to keep up with my blog. That's when I knew I had to stop and rethink everything. And so I rethank everything.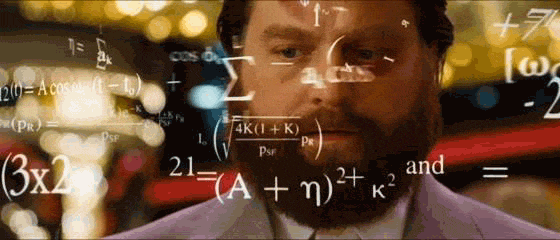 Additionally, I took a break from blogging because of some other personal life stuff that I'm not going to go super in depth in, but everything is better now so yeehaw!!! That's fun!!!
So, if you're new to Simply Sapphire Song, you may not know that I've been blogging for about two and a half years, which is a pretty long time! Therefore, I have changed a lot and my interests are a LOT different than they were back in 2017. This led to me thinking "huh! I think I need to renovate my blog and switch it up!" So that's what I'm going to be doing- switching it up! I'm still going to do a lot of lifestylish posts, but I also want to talk a bit about books and writing, because at this point, I've decided that I don't need a niche! It's going to be a mess of silly Sapphire shenanigans.
Also, expect there to be some changes coming to the design of this blog!!! I've improved my graphic design skills, which is very fun. I might change the name to? If I do, it'll be a very impulsive decision made at 2 am when I can't sleep.
So I've been talking about change a lot, but don't worry! I'm still the same person who wrote all of those posts in the past! While there will be change, it's not a completely huge flip of everything! I'm still a huge fangirl that likes to yell about books and Tangled and tells really bad jokes. I'm really excited to see the progress Simply Sapphire Song is going to go through! I'm even more excited to be back to blogging! I have a very exciting post hopefully coming out in the next week, so keep an eye out for that! I also am sorta working on a collab, which is VERY VERY EXCITING, so yay!! 😃